The TV-Anytime Working Group on Rights Management and Protection (RMP) is developing standards to enable the secure and flexible expression and enforcement of rights holders' usage conditions for media distributed to personal digital recorders.

Its fundamental goals include establishing means of securely enabling consumer content usage models while providing standardized interfaces to legacy conditional access and content protection systems. A broad range of content protection and access features is required to serve the needs of the full spectrum of content providers from public service broadcasters to commercial entertainment distributors, and to enable the delivery of value-added services throughout the distribution chain.

The TV-Anytime RMP working group is comprised of international participants from the content creation, programming, and distribution communities, as well as from consumer electronics, advertising and information technology companies.

The RMP group's approach to standards development is modular. By making reference to an abstract architecture, individual standardized components are developed which can be applied either in conjunction with other TV-Anytime RMP components, or in conjunction with externally defined technologies so long as implementation requirements are observed. In this manner, the RMP group is able to specify and release discrete security elements prior to the completion of an entire set of TV-Anytime RMP components necessary to realize an end-to-end system.

The current focus of the group is on the specification of RMPI, or Rights Management and Protection Information.

DVB-CPT
MPEG-21
CPTWG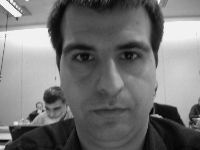 Frederic Damble
(RMP Drafting)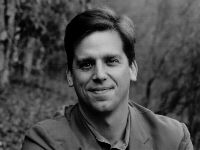 Nicholas Givotovsky
(RMP Scoping)